News & Events
Welcome to the news and events page. Check out all of our upcoming news and events listed below:
4 Steps to Improve Your Tradeshow Follow-up
A tradeshow is an excellent opportunity to meet with current and prospective customers. However, nearly 80 percent of tradeshow leads are not followed up with. Follow these four simple steps to improve your follow-up and stop letting potential sales fall through the cracks! 1. Plan ahead. 2. Rate your leads. 3. Take notes. 4. Follow up!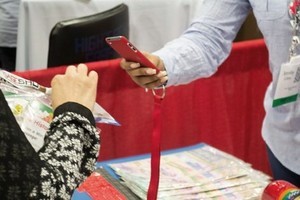 Top 5 Reasons Your Clients Should Sponsor Events
I doubt you've ever ordered a drink at an event and received your cold, frothy beverage in a plain, red Solo cup. It seems there isn't an item at an event that isn't plastered with some company's logo. One reason promotional product event sponsorship is so effective is because it attaches sentimental value to a product. People tend to save promotional products from events because they remind them of the event, therefore creating an emotional connection to the brand. For more ways to convince them, here are the top 5 reasons promotional products are brilliant as event marketing. 1. Enhance their brand's credibility 2. Reach a highly targeted crowd 3. Gain media exposure 4. Get involved in their community 5. Form a personal connection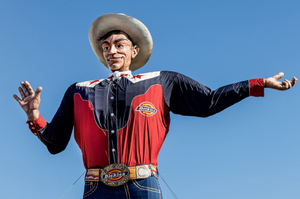 Email Marketing Matters
Did you know email is more popular than social media? According to Ipsos, a market research firm, 85% of people use the Internet for email, while 62% use it for social media purposes. Consider emailing your employees with branded products!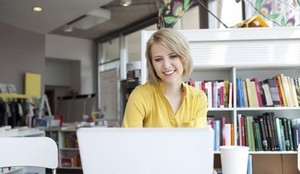 Search over 1 Million Products on our Website!
We are proud to announce searching on our website with E-Commerce!! Our online catalog of over 1 Million promotional items is accessible simply by going to the "search" button.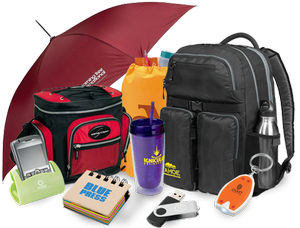 Your Brand Is Your Business - Market It!
Your entire business revolves around helping customers increase their brand awareness. Check out our what's new items now!